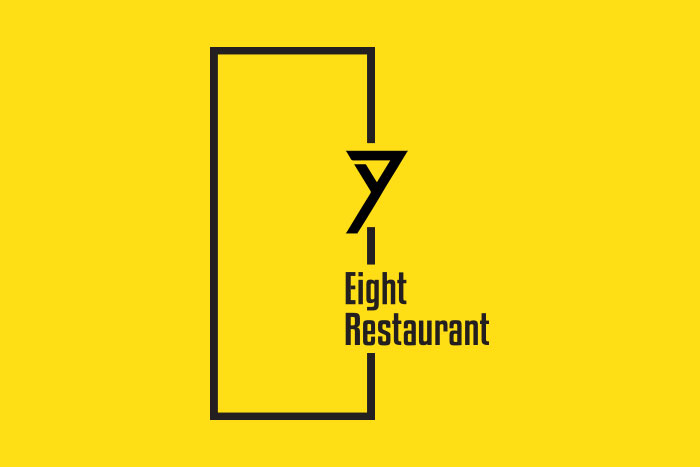 "Expectations are plans pending to happen. The best surprises occur from loose expectations. " – Brand Strategist Mohammad Al-Robaian
and so as everyone was expecting the brand to include the number 8 in every corner we went the other way.
We literally turned the whole thing upside down by redesigning the place and redefining the theme into an art-based environment.
Construction work included.