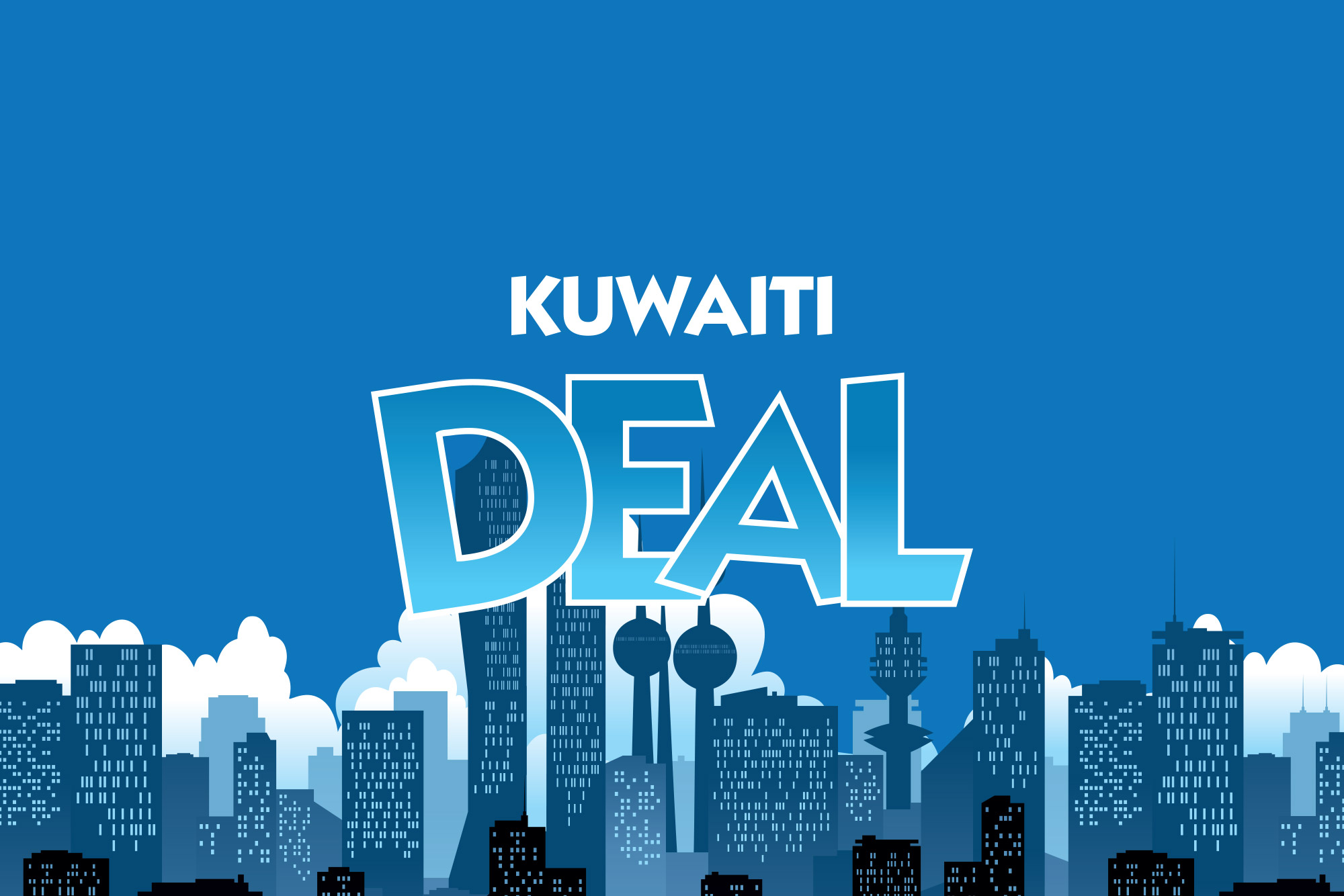 Thats where it all started.
Developing this game word by word, card by card and then seeing it go viral all over the region was a feeling that we cannot possibly describe.
Every little detail of this game was crafted in a manner that reflects the best quality possible. We made sure of it.
In fact, we personally stacked the boxes up in market shelves to see them find their new homes one by one.
This game was sold in over 100 locations including all The Sultan Center branches.
Another version of Kuwaiti Deal was featured as a giveaway for the loyal customers of Zain.